I created a dress for a rustic stylized wedding shoot. A great collaboration of local businesses coming together thanks to Michelle Liane, an amazing photographer that brought her vision alive with through local businesses. The shoot was fantastic, set in Caledon, ON, she used the elements of the earth, and with the help of the wind shot some beautifully breath taking pictures. From the moment this dress was together, I fell in love! Every time I walked into my living room and saw it, this rush of excitement went through my veins. From start to finish this was a fun, whimsical piece to create. Thank you so much Michelle Liane Photography for including me in this fabulous experience. I am so proud to have been apart of this and so excited that we were featured on The Bride Link blog.
Beautiful work by;
Photography: Michelle Liane
Photography Assistant: Catherine Flanigan
Model: Rebecca Quinn
Dress Designer: AMEG Designs
Jewelry: Sanči
Hair Stylist: Lilian Wilson
Makeup Artist: Sarah Saccomanno - Makeup Artist
Florist: Raindrops on Roses Floral Design
Cake: Lipstick Baker Custom Cakes
If you're planning a farm/barn wedding, this dress would be the perfect style for the event! I find that elegant and simple is the way to go when it comes to these types of venues. SOME great venues in the GTA are;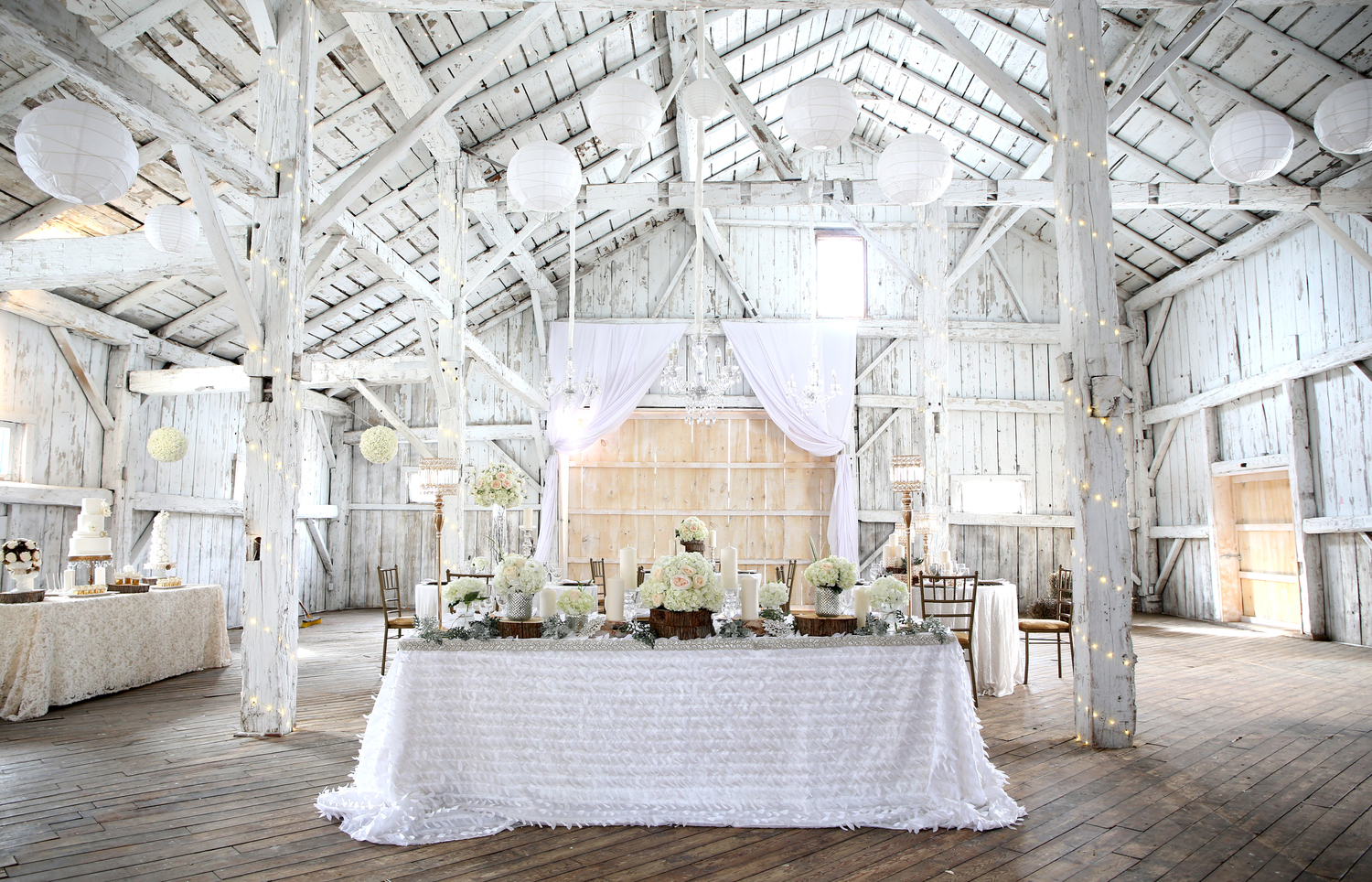 This Brand new Venue is a fabuslous desitination for your dream wedding. It has an abundance of beautiful settings for enchanting, rustic photographs. With it's high ceilings and clean canvas you can let your imagination run wild with this stuff 4300 sqft historic barn. Rainbow Valley Wedding Barn - Caledon, ON
Basically a one stop wedding shop, I love this! Providing all services under one roof or where ever you would like for that matter. However I love their little venue, super intimate and would be the perfect setting for a small wedding. It could even still be amazingly rustic if you wanted it to be. All you would need is a custom dress from A.M.E.G. Designs and the Coach House Weddings - Mississauga, ON
This one is beautiful for sure, you can choose from several areas to have your wedding and show case you in your perfect and elegant gown for your fabulous photos. Again making it as rustic as you wish. Fantasy Farm - Toronto, ON
Want to book for 2019 for a rustic style wedding dress or whatever you hearts desire?
Contact Your Designer Amanda Garrett, it would be my pleasure to make all your dress dreams come true!